UK-wide distributions services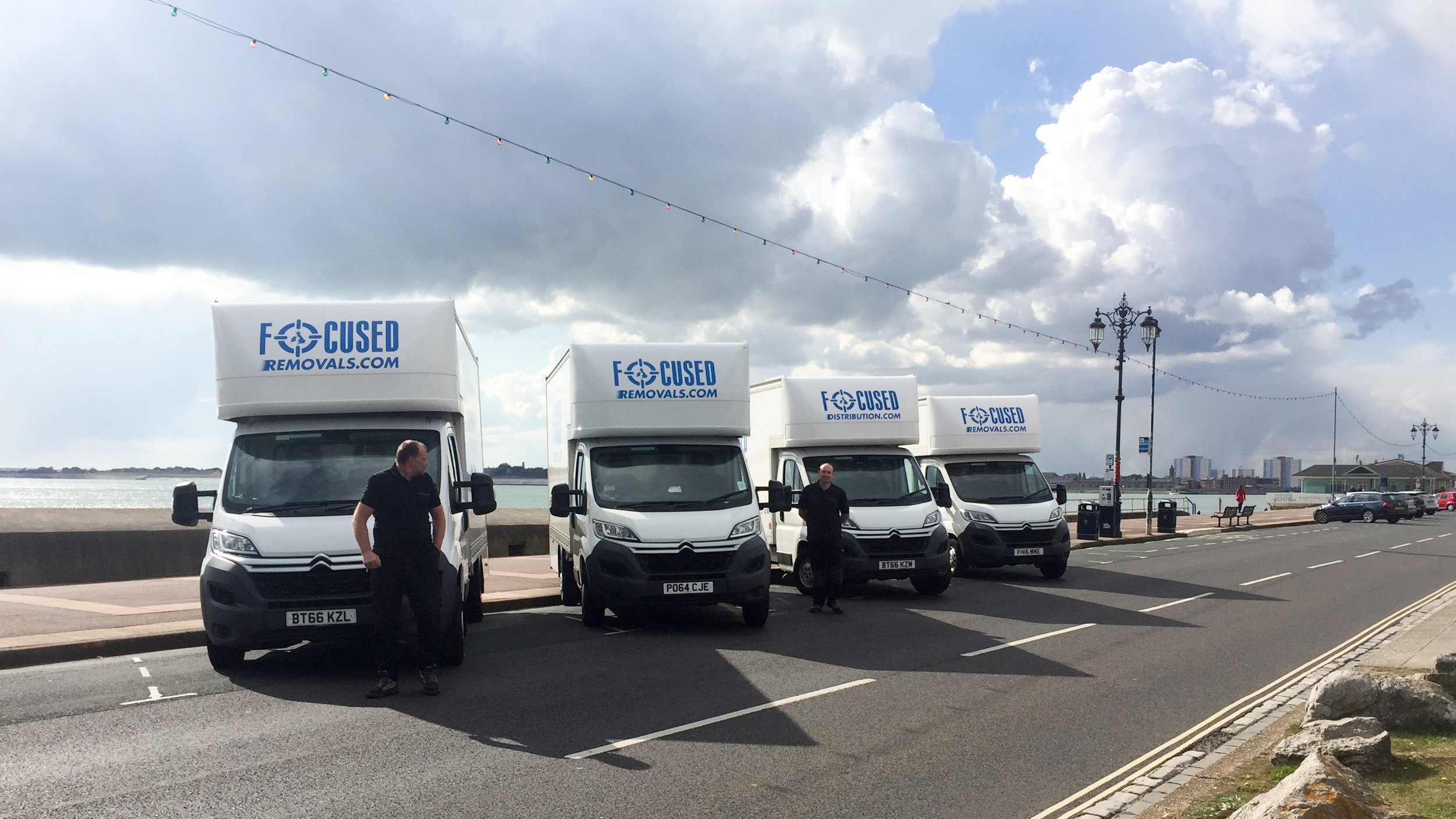 From one man and a van to 10 vans and 20 people.
Rubbish Clearances
Focused specialise in every type of household clearance, including lofts, sheds, garages, and storage units, freeing up much-needed extra space.
Business Clearance
Focused manage all kinds of business clearances: unwanted, broken, and unwanted office furniture and electrics removed, and disposed of, or recycled where possible.
Property Maintenance
Focused can ready your newly-cleared property for going on the rental market or resale in record time. Cleaning services, decorating, recarpeting, pluming work, kitchens, and bathrooms are covered.
Get A Quote
Looking for an instant quote? Send us pictures or videos from your smartphone/tablet, and we'll get back to you as soon as we can. Email us these files at focuseddistribution@gmail.com.
Protecting Our Environment
All of our services are designed to be as environmentally-friendly as possible. We use a pro-recycling disposal site and send all reusable items such as old bedding, clothes, and furniture to loving new homes.